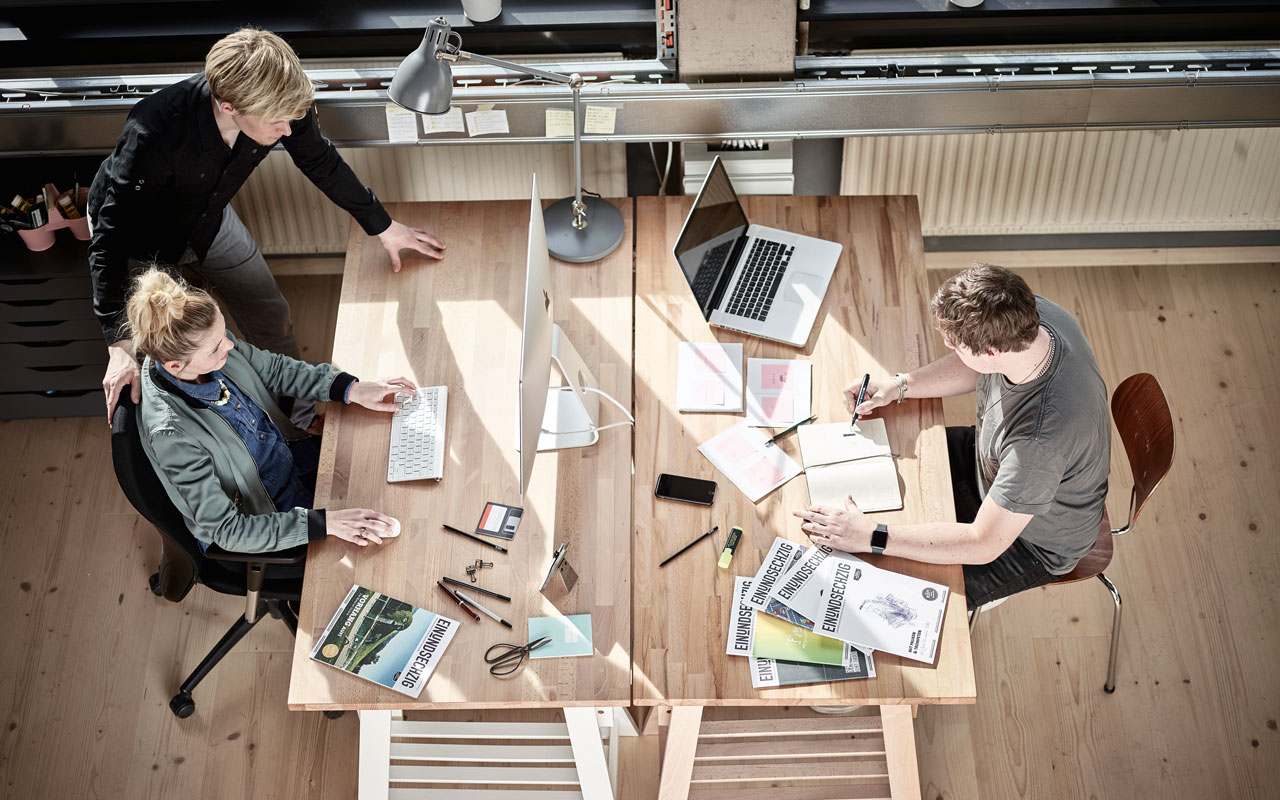 Come in!
It all began in 2013 with a small room in the Neubaugasse in Wattens. Ideal for getting started. We evolved and prospered. Today you find us in our bureau in Werkstätte Wattens, a place inspired by entrepreneurial spirit, a few kilometres east of Innsbruck/Tyrol.
neubau – bureau für gestaltung und kommunikation Weisstraße 9 6112 Wattens info@bureau-neubau.com T +43 (0) 680 200 71 07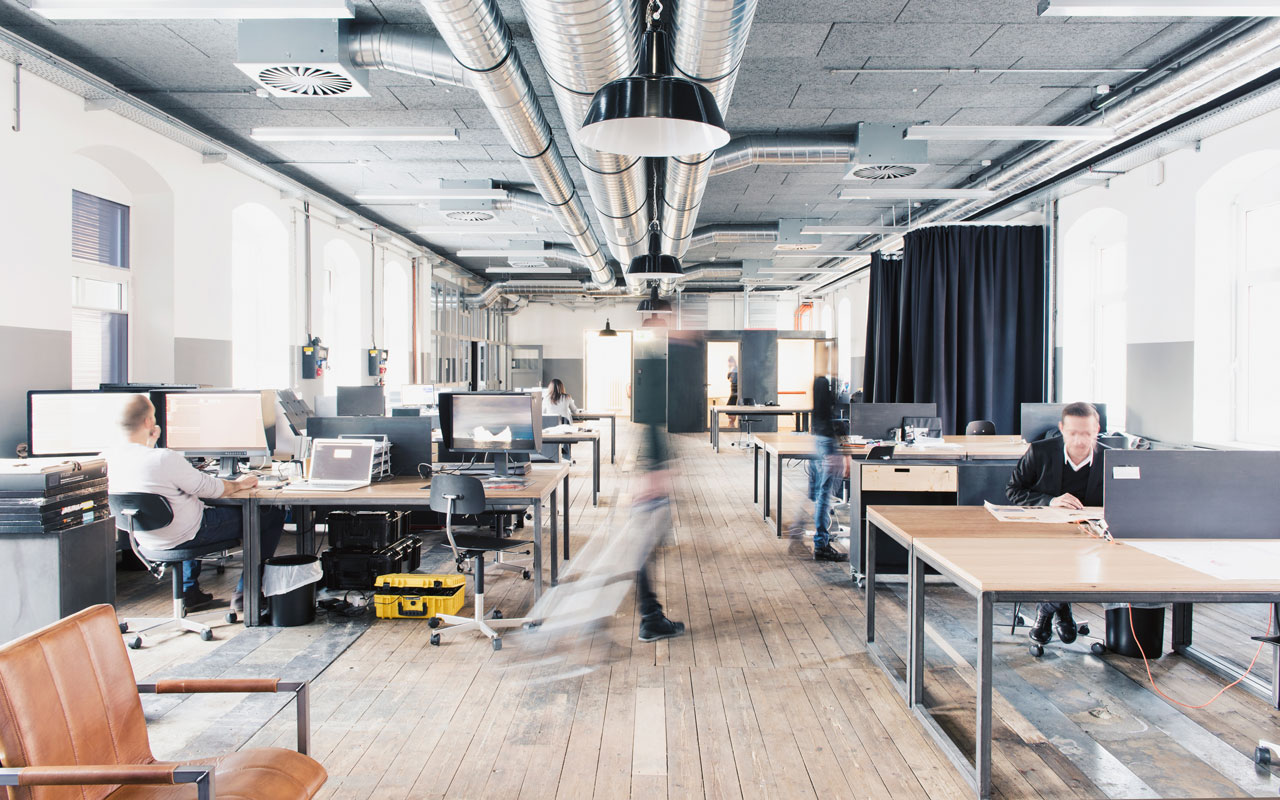 About Werkstaette Wattens
A piece of New York in the Tyrolean countryside. Werkstaette Wattens developed on the industrial history-charged premises of Swarovski Werk II on the southern edge of Wattens. Here Daniel Swarovski founded today's global company in 1895. Since 2015 Werkstaette Wattens has attracted and fascinated founders, entrepreneurs and creative folks. We have been a proud partner from the very beginning onwards.